Wild Willy's Watertown
SAT:
SUN:
MON:
T-F:11am–9:00pm
12PM–8PM
11AM–8PM
11AM–9PM
46 Arsenal St. Watertown, MA 02472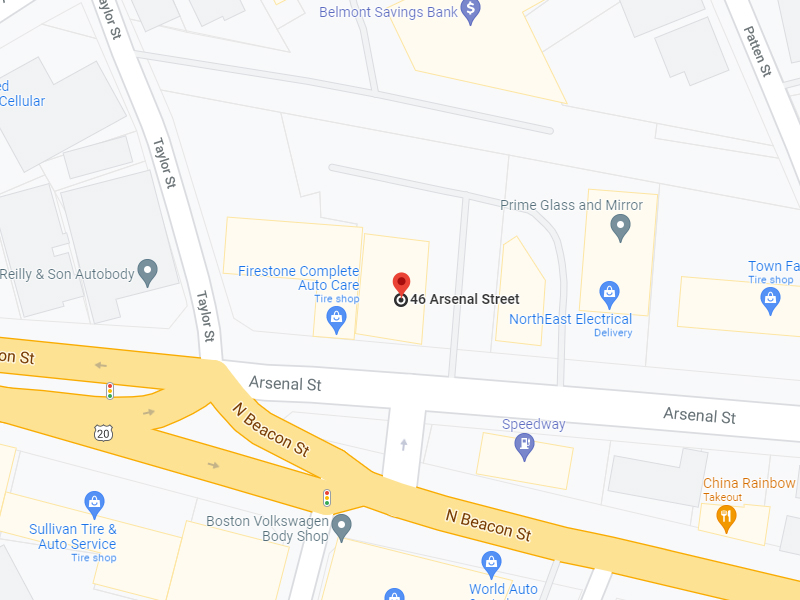 SATURday: 11am-9pm
SUNday: 12Pm-8pm
Monday: 11am-8pm
TUESday: 11am-9pm
WEDNESday: 11am-9pm
THURSday: 11am-9pm
FRIday: 11am-9pm
What Our Customers are Saying:
Perfect place with delicious taste!
Never a disappointment!! Delicious, fresh, and a friendly atmosphere to top it off!!
We LOVE LOVE LOVE these burgers!!! The Annie Oakley is a fave. The fries are also great.
Best burgers ever! The customer service is amazing and the environment is pretty neat. Their root beer on tap is sooooo good!
It's my go-to place for vegan burgers and meat burgers, very good French fries, and hotdogs!
One of the best burgers I've ever had! The smoked gouda special is absolutely delicious! A mix of flavors that will make your mouth water!
Subscribe for Our Latest News & Specials